www.probodyline.com

Call Us: +91-80031-70999

Member Login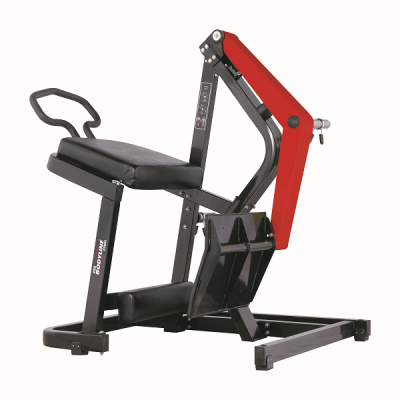 REAR KICK
ROCK-008
Closed kinetic chain movement focused on gluteal muscles.
Larger foot support increases exercise variety possible.
The pelvic pad allows users to relax the back while the ground leg pad reduces the weight of the body on the supporting limbs.
Main related activities: football, skating, soccer, wrestling, judo, sumo, rugby, cross country skiing, swimming, race walking, handball, volleyball, basketball.
Length: 1115mm
Width: 1330mm
Height: 1650mm
Machine weight: 140KGS
Max load: 200KGS
Muscles:
- Gluteus hamstrings
- Quadriceps
You May Also Like